Efforts to the quality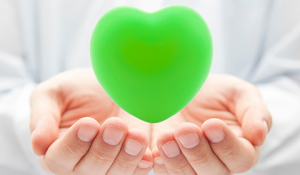 We acquired ISO 9001 certification, the international standards for quality management systems, across the company (except Tokuyama plant) in 1999 and received approval for the transfer to ISO 9001:2008 in 2009.
We intend to further promote continued improvement so that we can deliver better products, as well as satisfy customers, totally up to R&D, acceptance of order to manufacturing and shipment.
Quality policy
"We persistently aim at improving customer satisfaction, do our best for the assurance of quality, and endeavor to continuously improve the quality management system and process."
Guidelines for quality activities
We immediately and adequately sincerely respond to requests from customers for improving customer satisfaction.
We comply with laws and regulations and regulatory requirements concerning quality.
We set targets of quality for departments and each phase and periodically review the status of their achievement.
We try to continuously improve the effectiveness of the quality management system and process by adequately operating them, as well as performing management reviews.
We promote the quality activities of all members of the company by increasing the awareness of quality and improving skills through education according to phases and job classification.
We make all employees aware of the quality policy and constantly review the procedures so that quality is adequate at all times.