Business contents

Toho Chemical Industry Product Lines for a Variety of Needs
Our four major product lines are surfactants, specialty chemicals, resins, and industrial chemicals are comprised of diverse unique chemical products.
These products perform various functions to meet specific customers' needs.
Utilizing such properties and through the application of related technologies, we create and provide various new products to a wide range of industries from daily consumables for living to high-tech products to lead the era.
Specialty Chemicals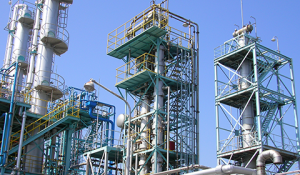 Specialty Chemicals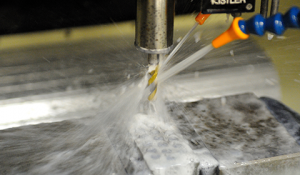 Resins
Surfactants